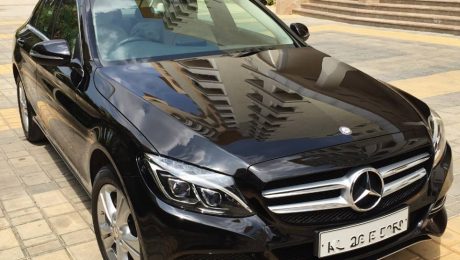 We are your detailing specialists. Before choosing a detailer, do your due diligence and make sure to ask some technical questions, see before and after pictures of previous jobs and have some sample work performed. Not all detailers are equal and a little time invested in getting to know your automotive detailer may save you some grief in the near future.
Don't just look at the money spent upfront, but also the life cycle of the work being performed and
what kind of guarantees that the car detailer is giving you.
We not only offer a complete car detailing experience but also educate on how to maintain. For us its a simple policy- if you cannot maintain, do not get ANYTHING done and save your money!
We are the ONLY detailers in Bangalore offering the most premium CQuartz Finest from CarPro that needs special expertise and authorization, given to a limited few in the WORLD and now for you here in Bangalore from us.
We also offer professional detailing training, having trained multiple folks all over India to set up and operate successfully.